Relying on the best…to create the best housing, value and returns.
The core staff with more than 100 years of cumulative experience, supplemented by select industry advisors and consultants, constantly work to assure excellence in all arenas.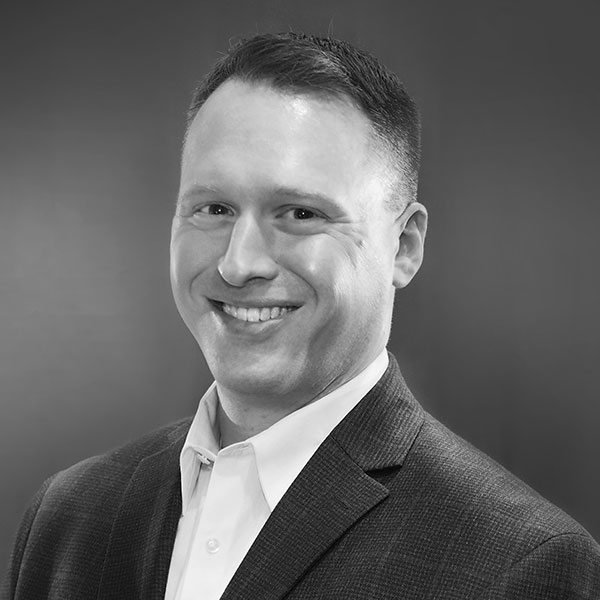 JOSEPH W. SLEZAK | CHIEF EXECUTIVE OFFICER
With nearly two decades of experience in all facets of the real estate investment process, including acquisition, financing, construction management, property management and disposition, Joe guides the short- and long-term vision of 3L as founder and CEO. He oversees operations of all of 3L's properties and leads business development. In his career, which has spanned 100 properties and 6,000 units in the Midwest region, Joe has played a critical role in more than $500 million in acquisitions, another $500 million in renovations, and $2 billion in financing. Prior to founding 3L, Joe rose through from intern to partner at BJB Partners, where he was central to the design and implementation of efficient-footprint and adaptive-reuse strategies. At BJB, Joe played a central role in designing and implementing the efficient footprint and adaptive re-use strategies he continues to innovate at 3L.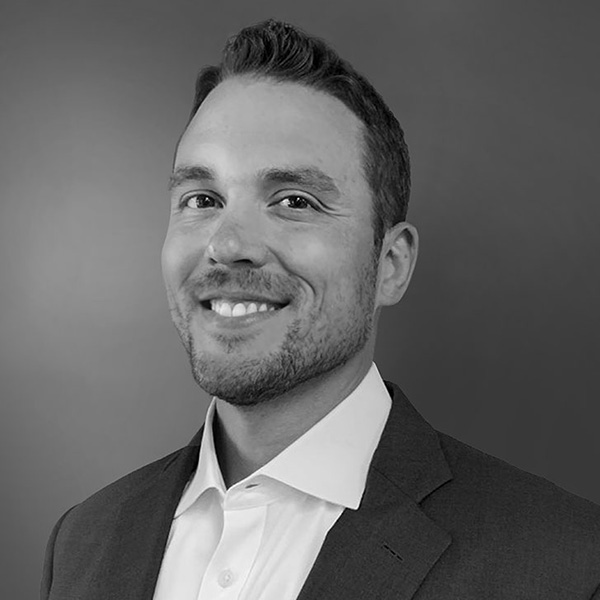 SEAN STORY | CHIEF OPERATING OFFICER
Sean's focus includes managing the overall operational infrastructure of 3L, while supporting the growth and development of all team members, as well as strategies to accommodate the growth objectives of the organization. Prior to joining 3L, he worked with two privately held, growth-stage businesses, holding various executive-level roles from operations and strategy to finance and human resources. Before that, he worked in large corporate and institutional banking at both JPMorgan and Northern Trust. Sean holds an MBA in Finance and Marketing from the Kellogg School of Management, as well as a BA in Politics and Economics from Princeton University, where he also played football.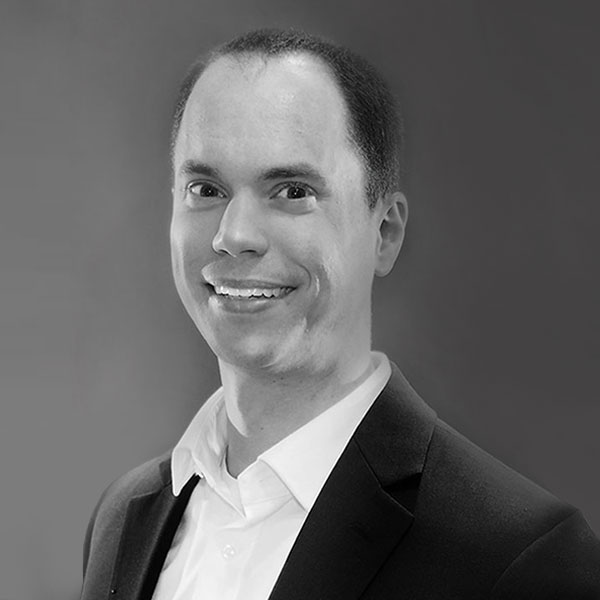 BENJAMIN EHNAT | CHIEF FINANCIAL OFFICER
Benjamin, responsible for reporting, corporate finance and taxation, has been a part of 3L since its inception, where his public and corporate accounting experience complements his real estate work. He was previously a financial and underwriting analyst at Chicago Underwriting Group (Old Republic), where he focused on Fortune 500 bio-tech/pharma and REITs.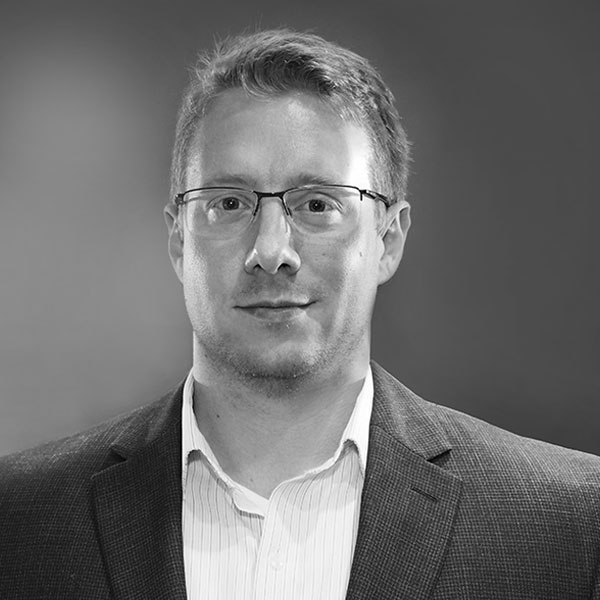 JOHN DOUBLEDAY | PRINCIPAL
John brings 12+ years of institutional experience at an investment bank and several multi-national funds, where responsibilities included economic evaluation/modeling, due diligence, contract negotiations and closing. Prior to joining 3L, where he focuses on corporate/project equity, capital structuring, transaction execution, and opportunistic development strategies, he was responsible for over $2 billion in bi-directional real estate-related transactions over seven years at Neuberger Berman.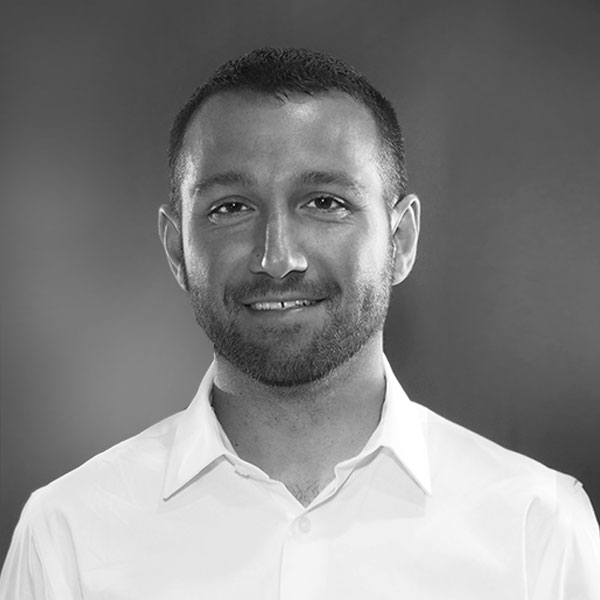 JOSH CHOWDHARY | REGIONAL PROPERTY MANAGER
Josh leads 3L's property management umbrella, bringing significant experience overseeing more than 1,200 regional properties. He provides strategic guidance and mentorship to his team of individual property managers and develops lease-up programs as new properties come online.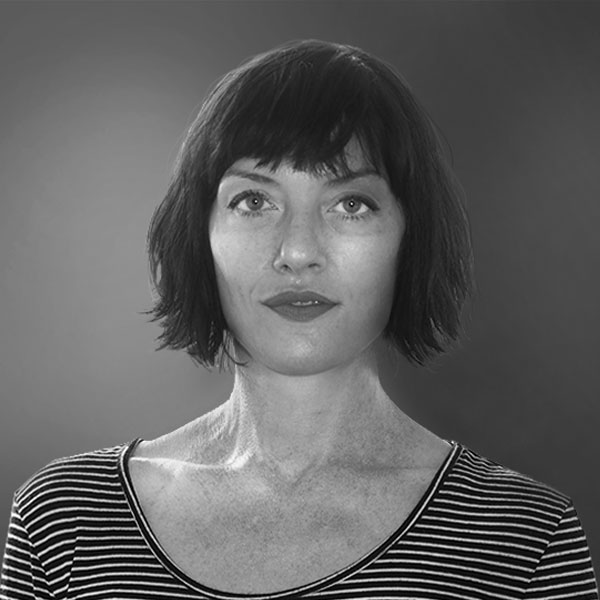 ELIZABETH WATTERS | INTERIOR DESIGNER
Elizabeth "Betsey" Watters has spent the last 15 years designing elegant and efficient interior spaces, including multi-million-dollar single-family homes and high-occupancy historic buildings, and now interior concepts for 3L properties. Previously employed by BJB Partners, Betsey was among the first members of the 3L team.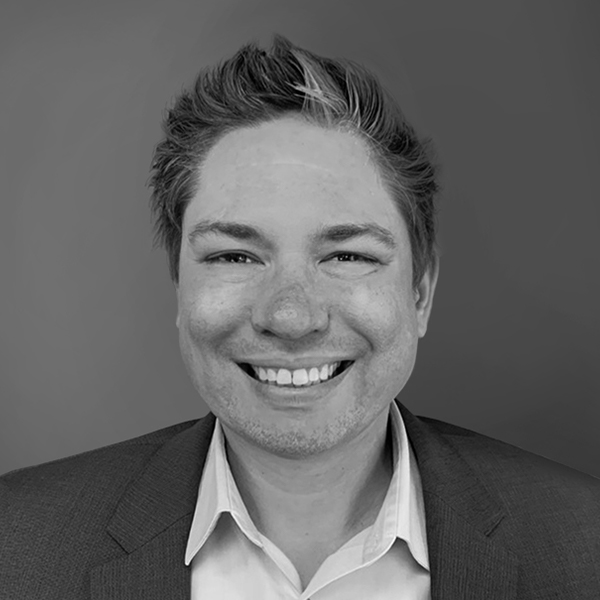 STEPHEN SHELUS | CORPORATE CONTROLLER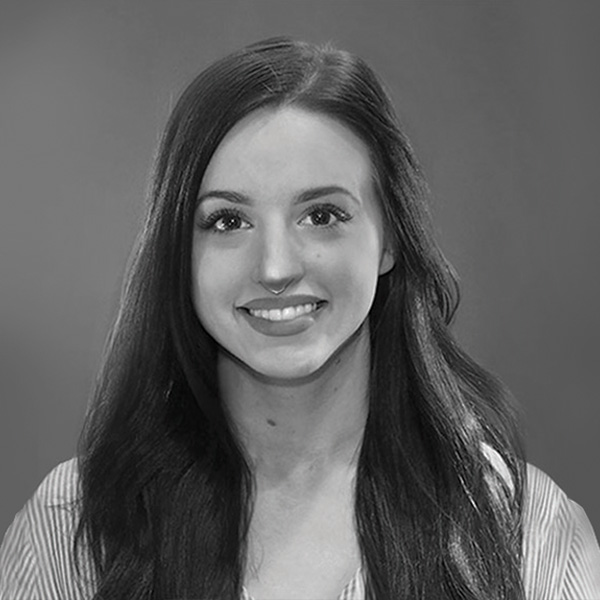 BRIANNA ESLARY | BRAND MANAGER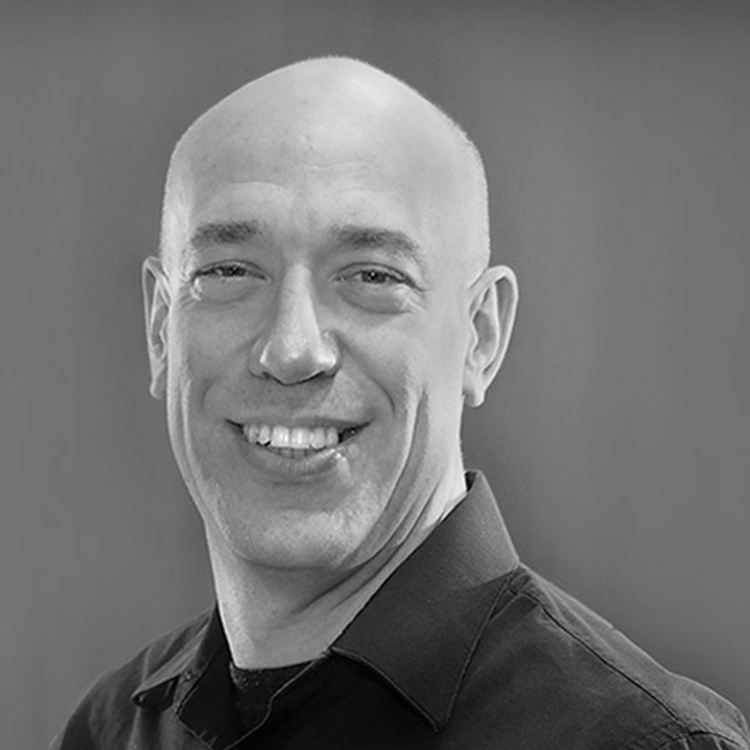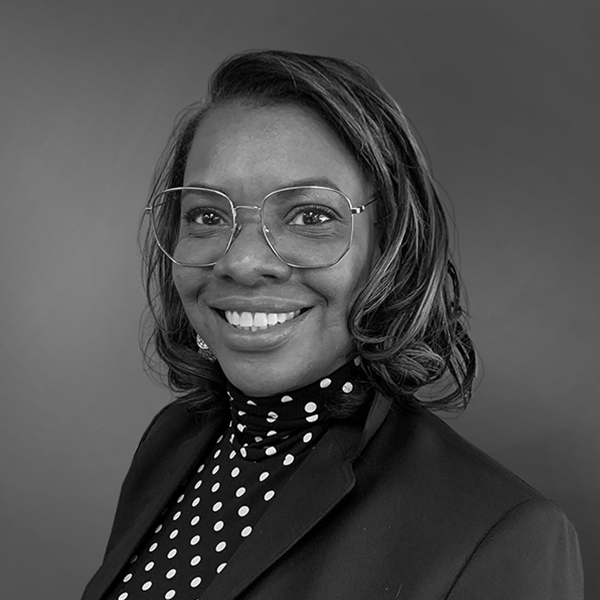 Bayyinah Dupart | Property Manager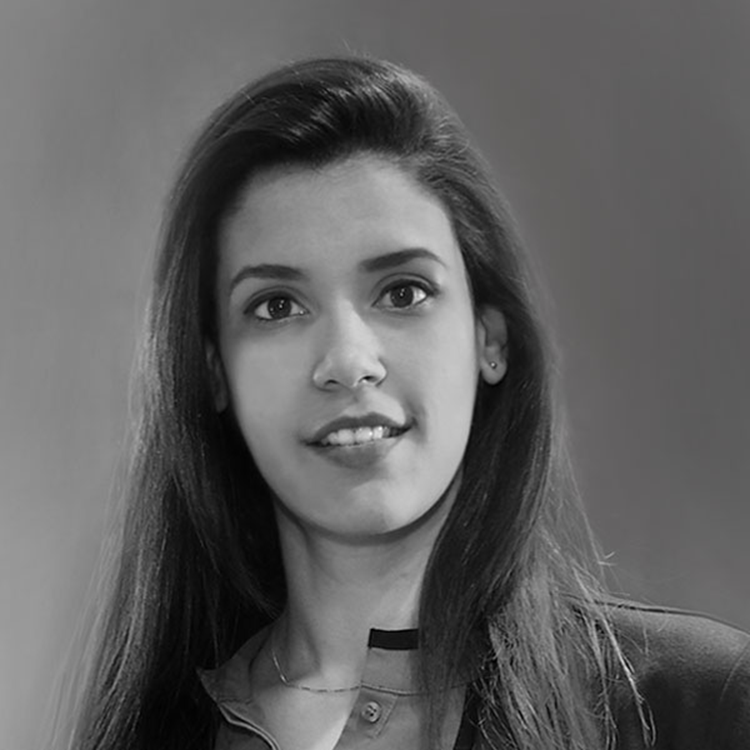 Francy Stoppa | Leasing Manager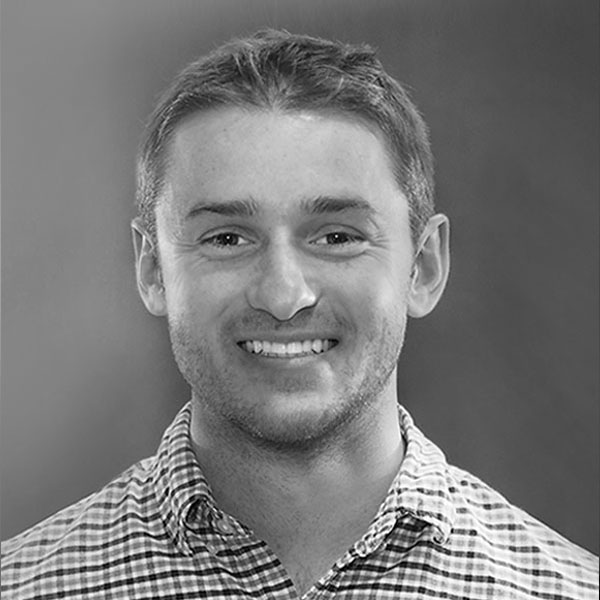 William Clink | Project Manager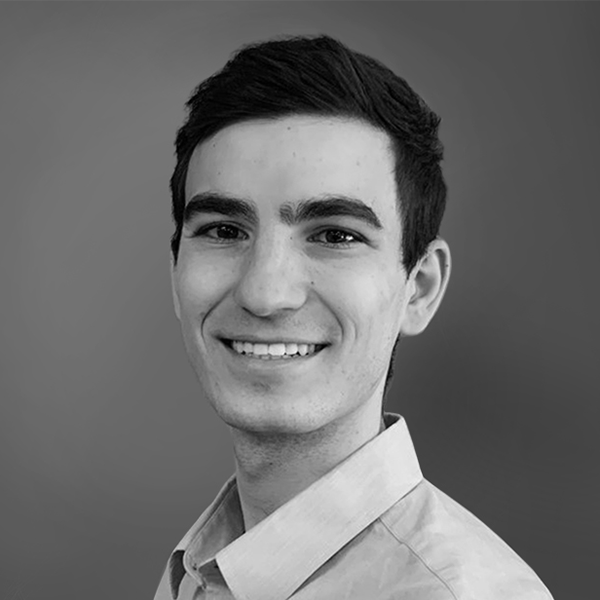 Zack Passios | Operations Associate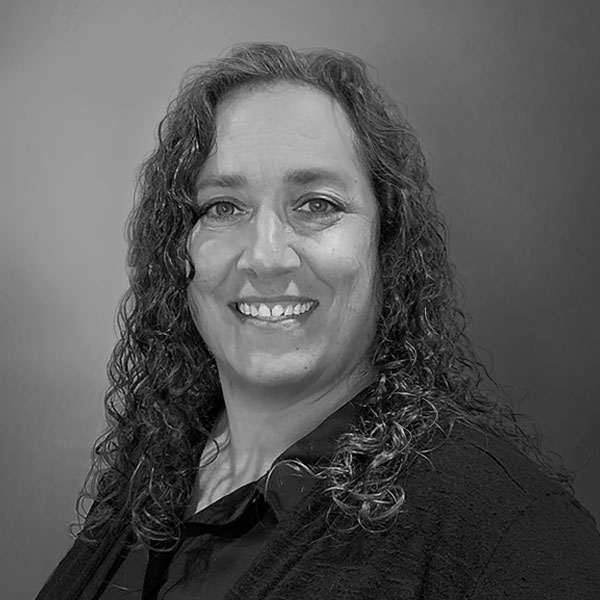 Melissa Brand | Accounts Payable & Receivable Manager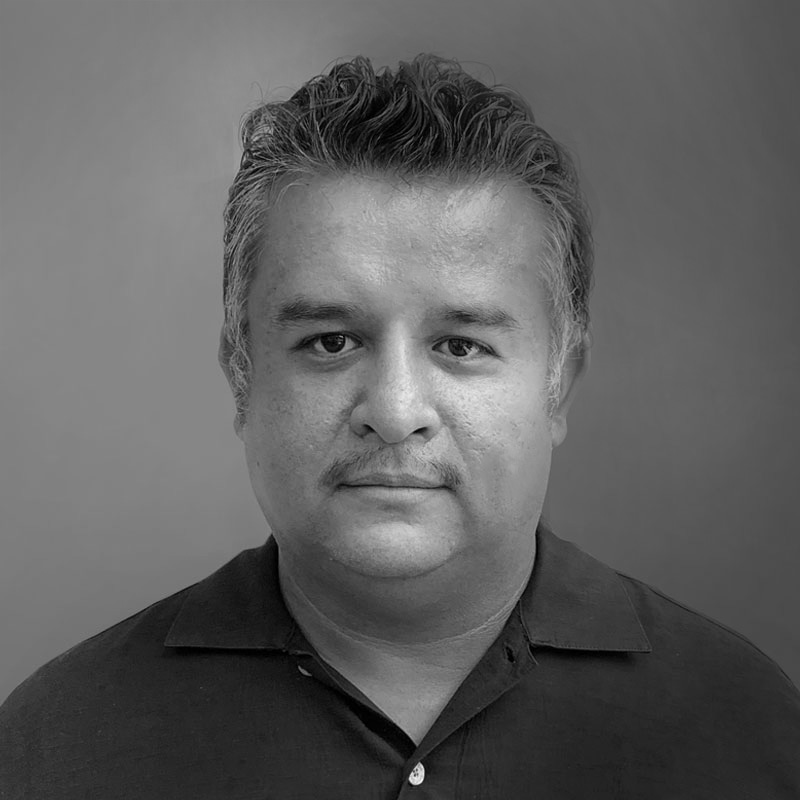 Jose Barrios | Facilities Engineer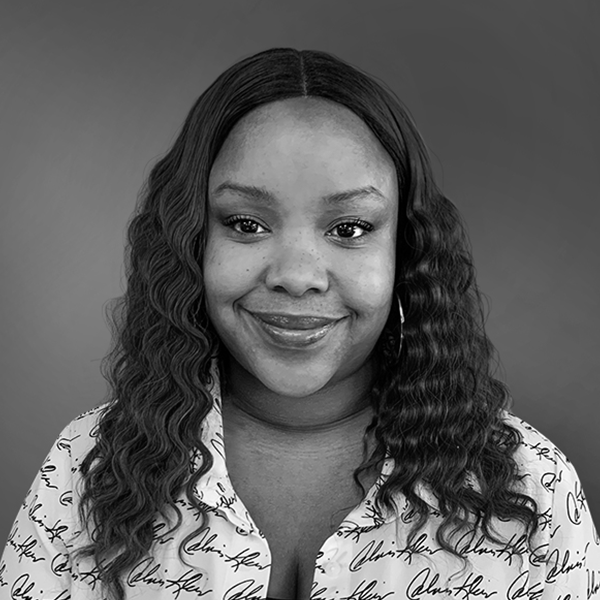 Kimberly Williams | Property Manager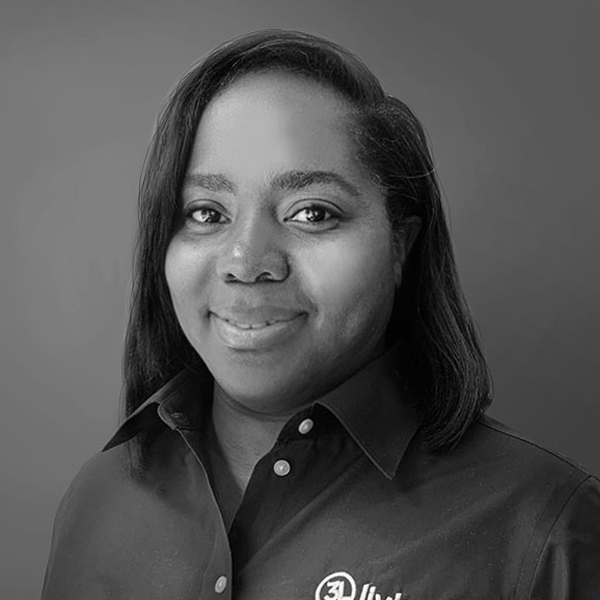 Sherry Brown | Property Manager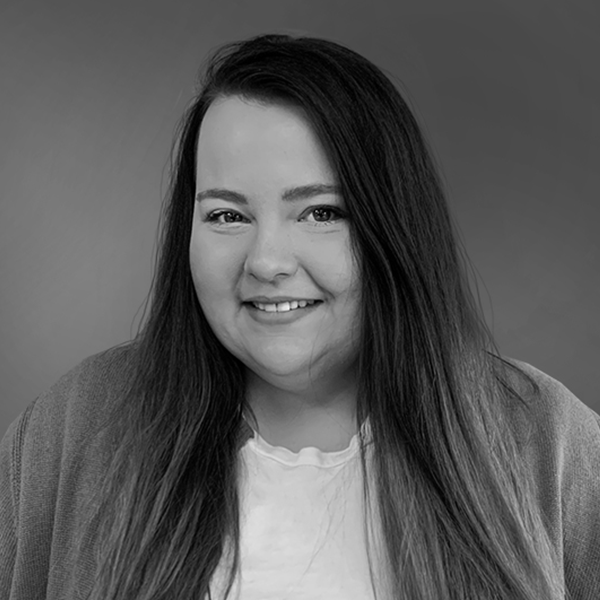 Hannah McGee | Property Manager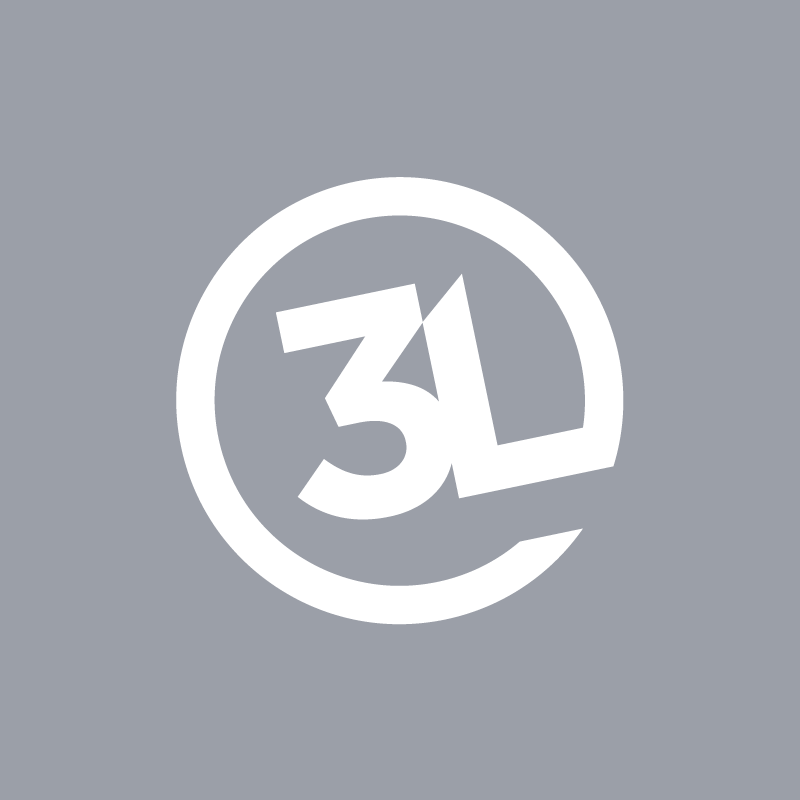 Sean Boyd | Maintenance Technician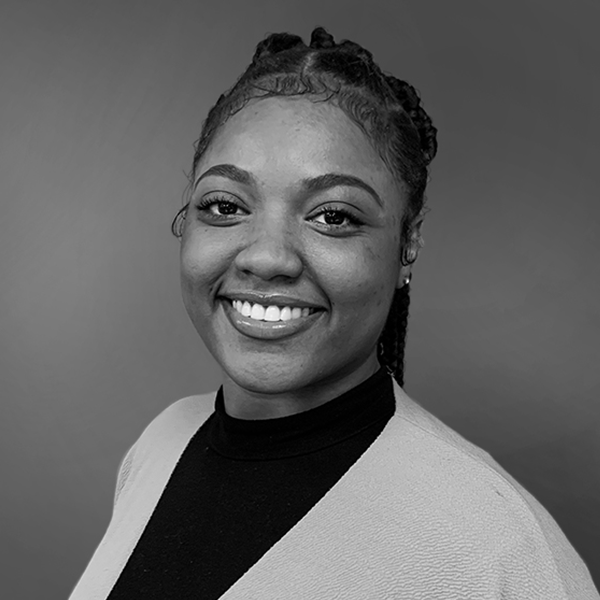 Ariel Wiley | Property Manager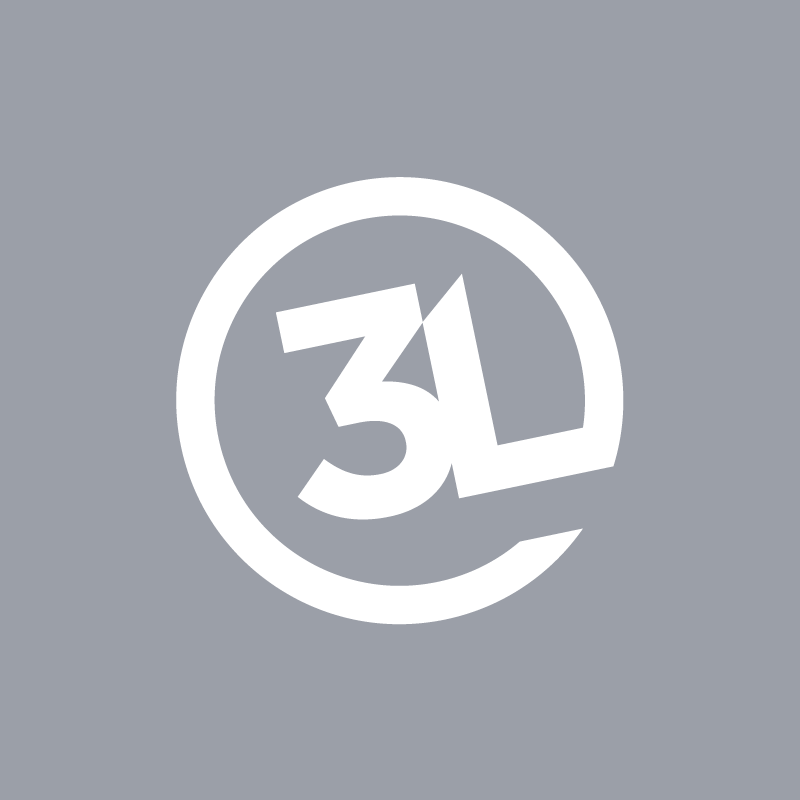 Matthew Parks | Property Assistant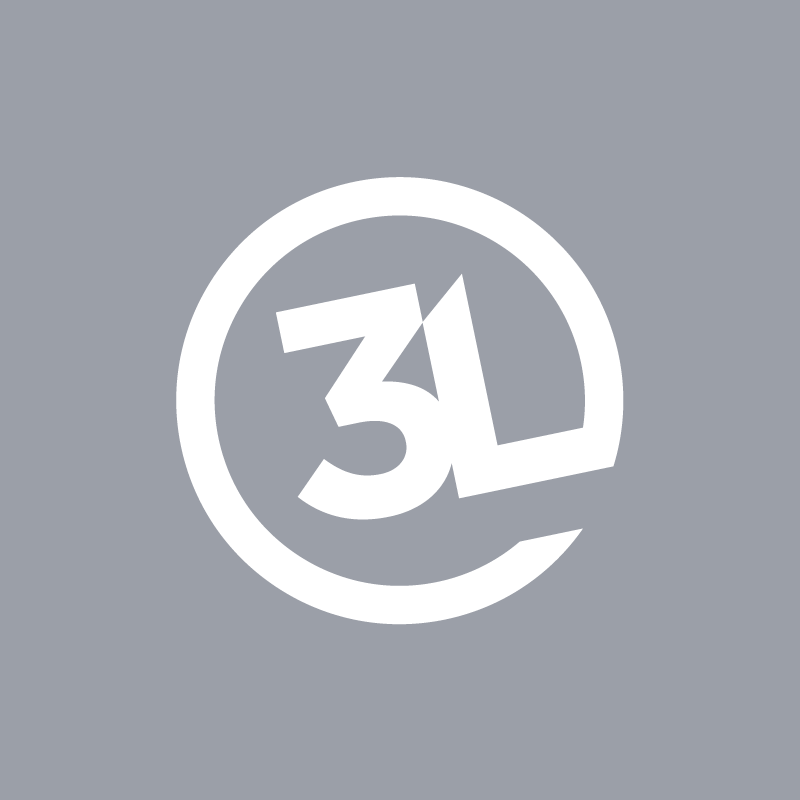 Tony Clinton | Maintenance Technician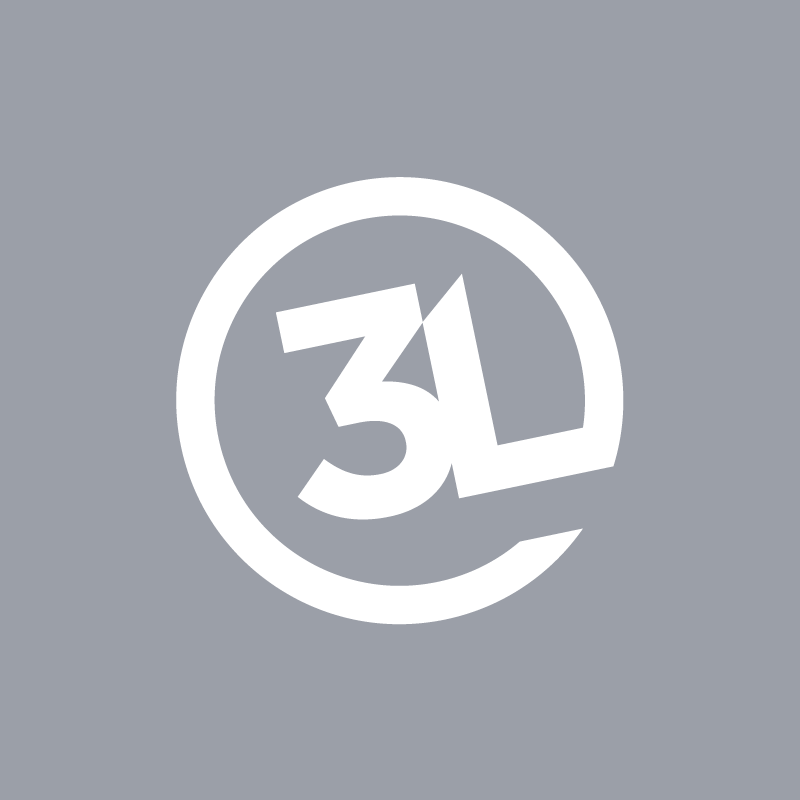 Jocelyn Campos | Leasing Consultant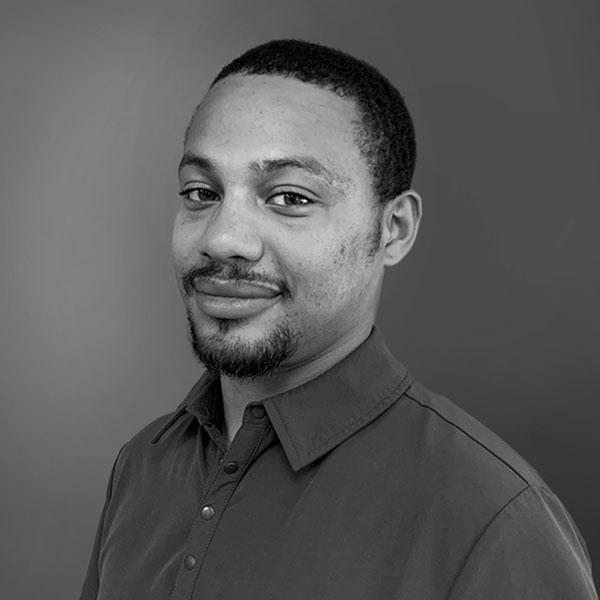 Destin Gross | Leasing Consultant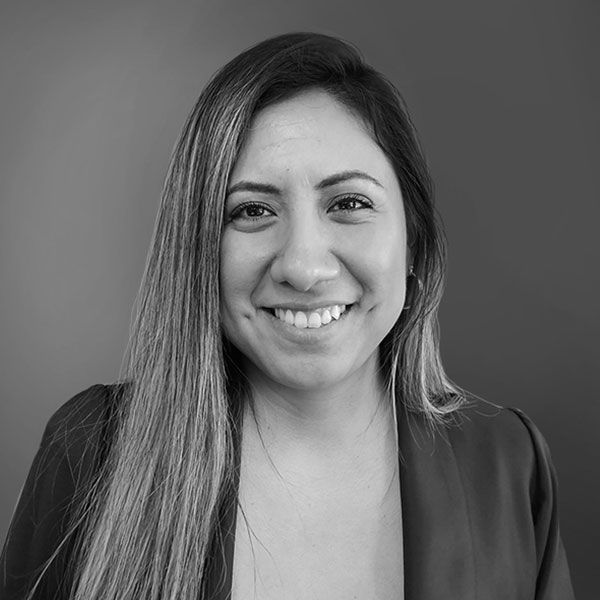 Ariana Nunez | Leasing Consultant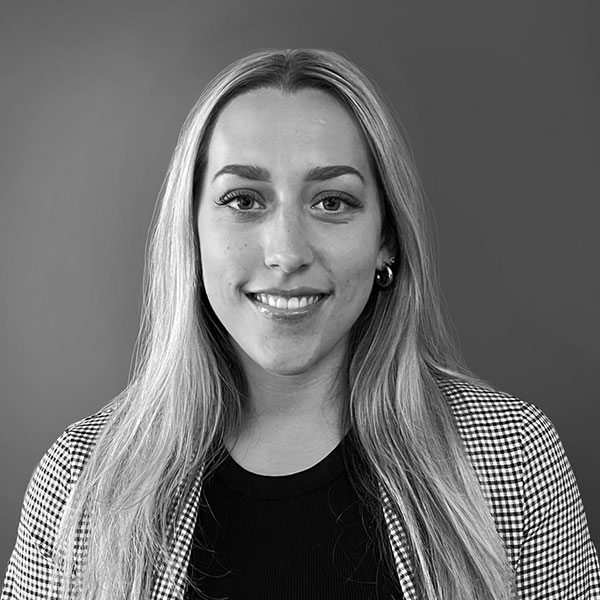 Gabrielle Boester | Leasing Consultant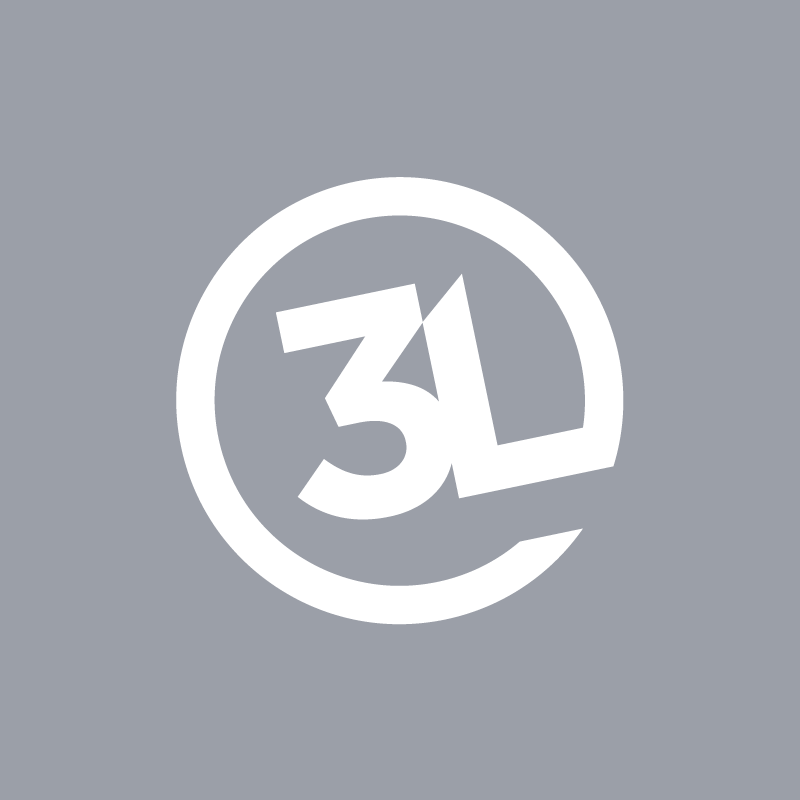 Patrick Gentry | Leasing Consultant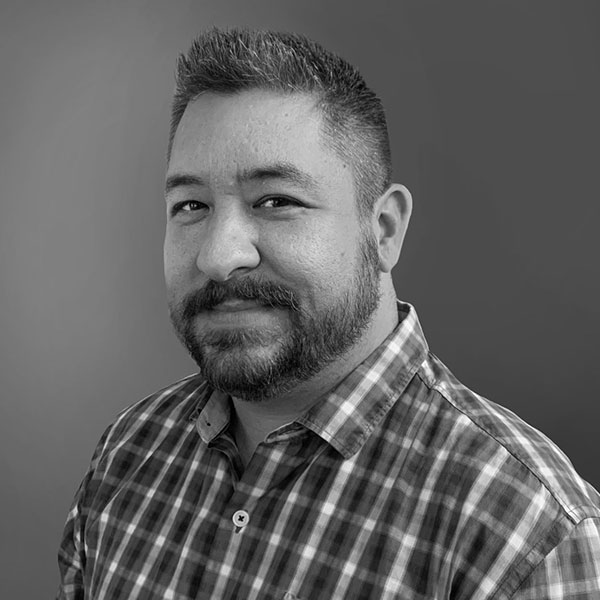 Kyle Vinson | Assistant Property Manager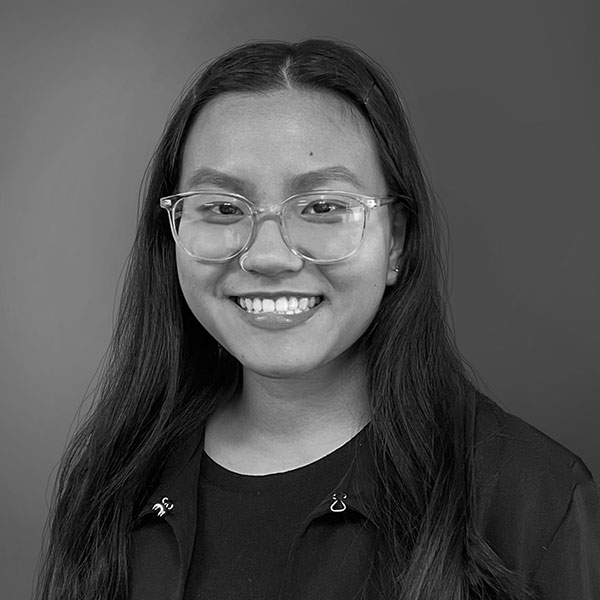 Alice Tran | Accounting Associate
Our advising team has decades of experience in urban real estate markets. It's the solid foundation on which all of our success is built.
Donal P. Barry Sr.  |  Founder and President, BJB Partners
Mr. Barry co-founded BJB Partners in 1972 and oversees all facets of the business. Mr. Barry and his team have developed a wide variety of multi-family residential buildings, involving new construction, adaptive reuse and major renovation, primarily in the greater-Chicago market.
Tom Scott  | Founder and CEO, CA Ventures
Mr. Scott has helped CA Ventures grow into a multi-billion real estate company focused on student housing, residential, retail and hospitality, office, and senior living real estate assets.
Jeffrey Krol  |  Founder and President, Krol & Associates and Partner, SC/CA and CA Ventures
While remaining the principal of Krol & Associates, Mr. Krol is an active partner in SC/CA Ventures and CA Ventures, which together are responsible for $6-7 billion in commercial real estate projects, involving student, family, and senior housing, as well as commercial space.
John Diedrich  |  Global Head of Investments, CA Ventures
Mr. Diedrich oversees analytics and valuations for new products and CA Venture's existing portfolio.
David LaBunski  |  Principal, Cedar Realty
A Chicago Real Estate Professional for 35 years and counting, Dave leads his practice through the rigors of property management, representation, and development in a myriad of property types.  His experience and foresight have proved invaluable to our growth.
Vic Clark  | Senior Managing Director, Lument
In his 29-year real estate financial services activity, Mr. Clark has produced more than $9 billion in loan originations for more than 700 successful transactions.
Ben Kwong  | Chief Executive Officer, BJK Global
Mr. Kwong leads a private equity firm that focuses on technological and real estate investments. Founding his first start up in 1986, Mr. Kwong has been a successful entrepreneur for more than 30 years.
Mark B. Van Kirk | CEO, Morris Mountaineer Oil & Gas
Formerly an Executive Managing Director with Berkeley Point Capital and the Director of the Office of Asset Management and Oversight at the Department of Housing and Urban Development (HUD), Mr. Van Kirk has experience in both the public and privates sectors of commercial real estate.
Sam W. Clark, IV | Senior Advisor
Formerly a Managing Director with Houlihan Lokey and PwC, Mr. Clark successfully sourced and executed hundreds of valuation and investment banking related engagements involving business enterprise and real estate assets for more than thirty-three years. Mr. Clark primarily engaged in the real estate, healthcare, and energy industries.