Transforming well-located properties into attractive living spaces for a growing urban market.
3L builds on this foundation with its assets – an experienced staff, thorough research, and a strong network of advisors and consultants.
With these 3L acquires legacy properties located in dense, amenity-rich, urban neighborhoods and transforms them into the residential units desired by today's discerning renter. 3L relies on its combined experience, and in-depth analysis to identify, design, and acquire appropriate assets at attractive economics.
Since its inception in 2015, 3L has proven the wisdom of this formula through our growing portfolio and satisfied investors.
The Market
While past generations may have fled cities, today's generations – from millennials to Generation X-ers (and at times their parents and grandparents) — have reversed the trend.
Amenity-rich cities like Chicago have become magnets – attracting all ages, but particularly those seeking the qualities that only cities can provide. Attracted by the job market and the plethora of universities, museums, restaurants, parks, and cultural venues, they seek well-located, reasonably-priced dwellings near the public transportation that links them to all together.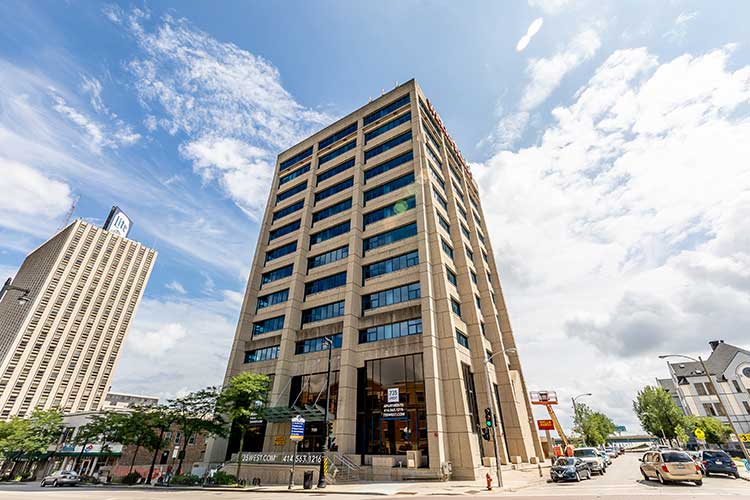 The Buildings
Every city has them – well-crafted buildings that have endured and outlasted their original purpose. Some are in city centers, some in university neighborhoods, and some in core city peripheries on the verge of redevelopment.  These are the buildings that 3L seeks to acquire – Legacy buildings with a strong potential for a new life – ones that have good bones, and lend themselves to cost-effective transformation into great apartments.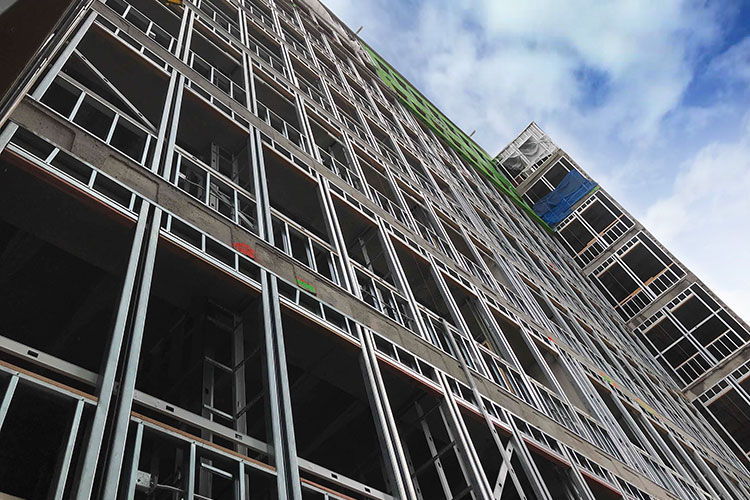 The Transformations
Transformation – Our formula is simple. We choose great buildings and leverage the vision of our in-house staff combined with the skilled craftsmen of our construction partners to create memorable living spaces.